Meet the Active Dental Team
Our doctors have furnished the office with state-of-the-art equipment and materials to provide exceptional care for our patients! We offer a wide range of services from general, cosmetic, restorative, emergency, and pediatric dentistry to dentures, dental implants, and even Invisalign treatment – all right here in our conveniently located Irving, TX office!
We know choosing the right dentist here in Irving, TX is a big decision. That is why our team does everything to make sure you and your family is treated with the best dental care. Call our office today to schedule your appointment with one of our amazing doctors to get your smile and confidence back to 100%!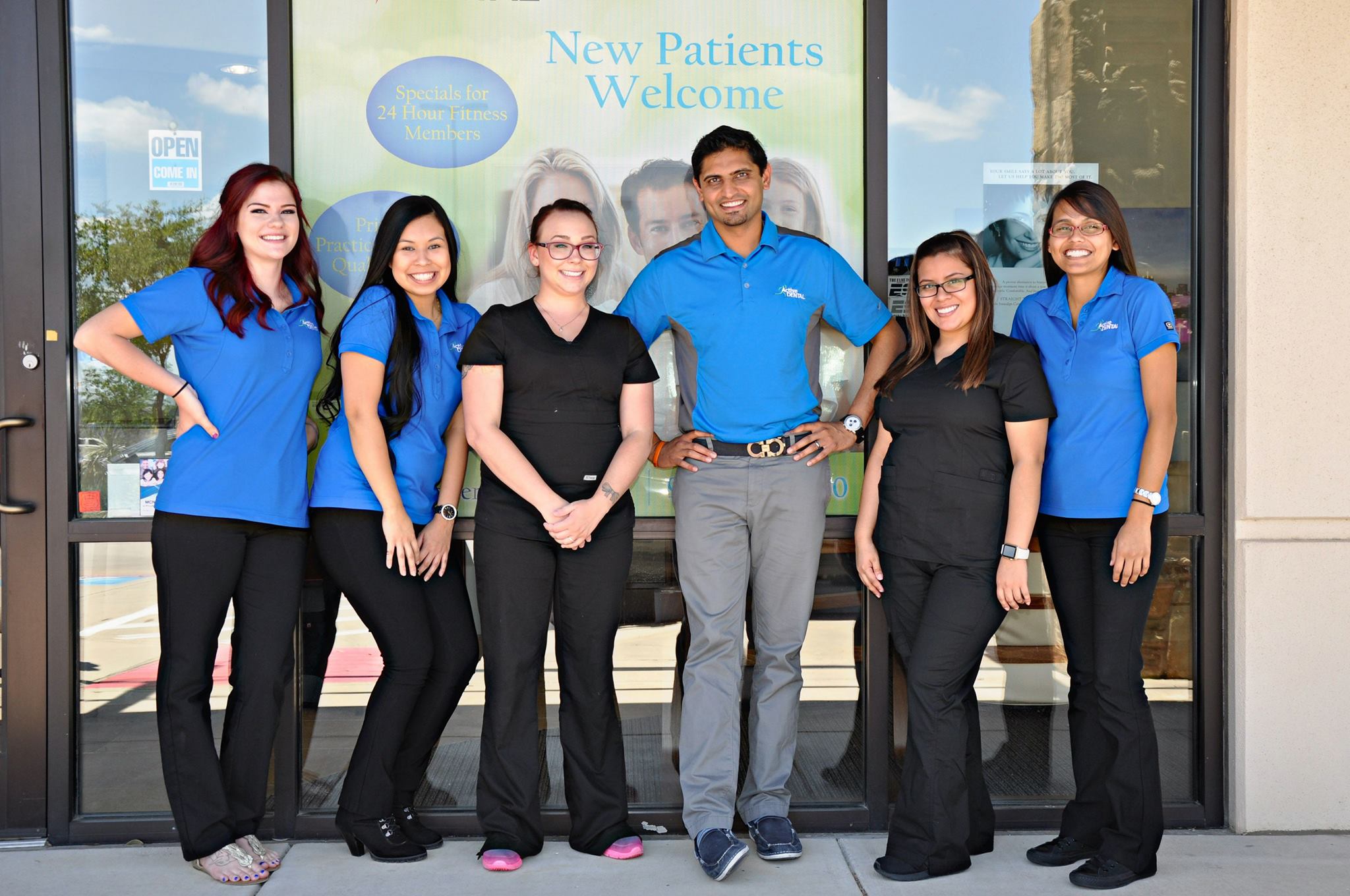 Meet Your
Award-Winning

Dentists in Irving, TX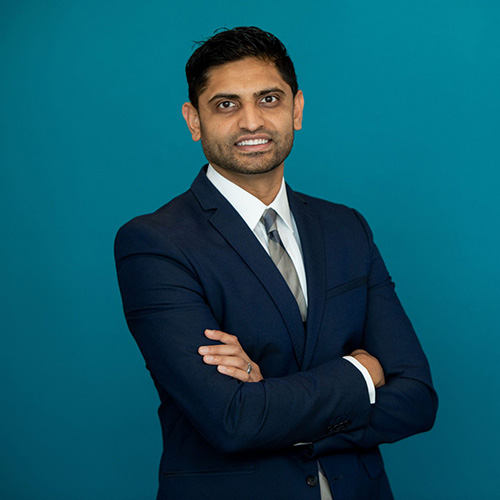 Hello! My name is Dr. Kalpesh Patel. I was raised in Texarkana and am a proud homegrown Texan as there was never any doubt that I would make Dallas my home. I invite you and your family to come and experience a better dental office! I look forward to meeting you soon.

In May of 2006, I completed my dental training at one of the most prestigious dental schools in the nation, Baylor College of Dentistry. My passion for dentistry, is founded on my love for people. In fact, this motivated me to establish my own practice.

In June of 2009, I opened Active Dental of Irving. Since then, we have been helping individuals attain healthy, beautiful smiles. In December of 2019, we established our second practice, Active Dental of Arlington. Arlington, TX is a great location in DFW. I enjoy the great community here and how fast the community is expanding! You can imagine how excited we were to extend our services to more members of our community!

Because my mission has always been to provide world-class dental service, I place great value in staying up-to-date with the latest technology and the most current techniques. This enables me to provide the best care to all of my patients! My dental team shares in that same vision which is why we are successful at making everyone feel right at home!

On a personal level, I accomplished yet another milestone in January 2013 when I married my best friend, Hetal! Now I am working on getting her to join me on supporting the best basketball team out there, the Dallas Mavericks!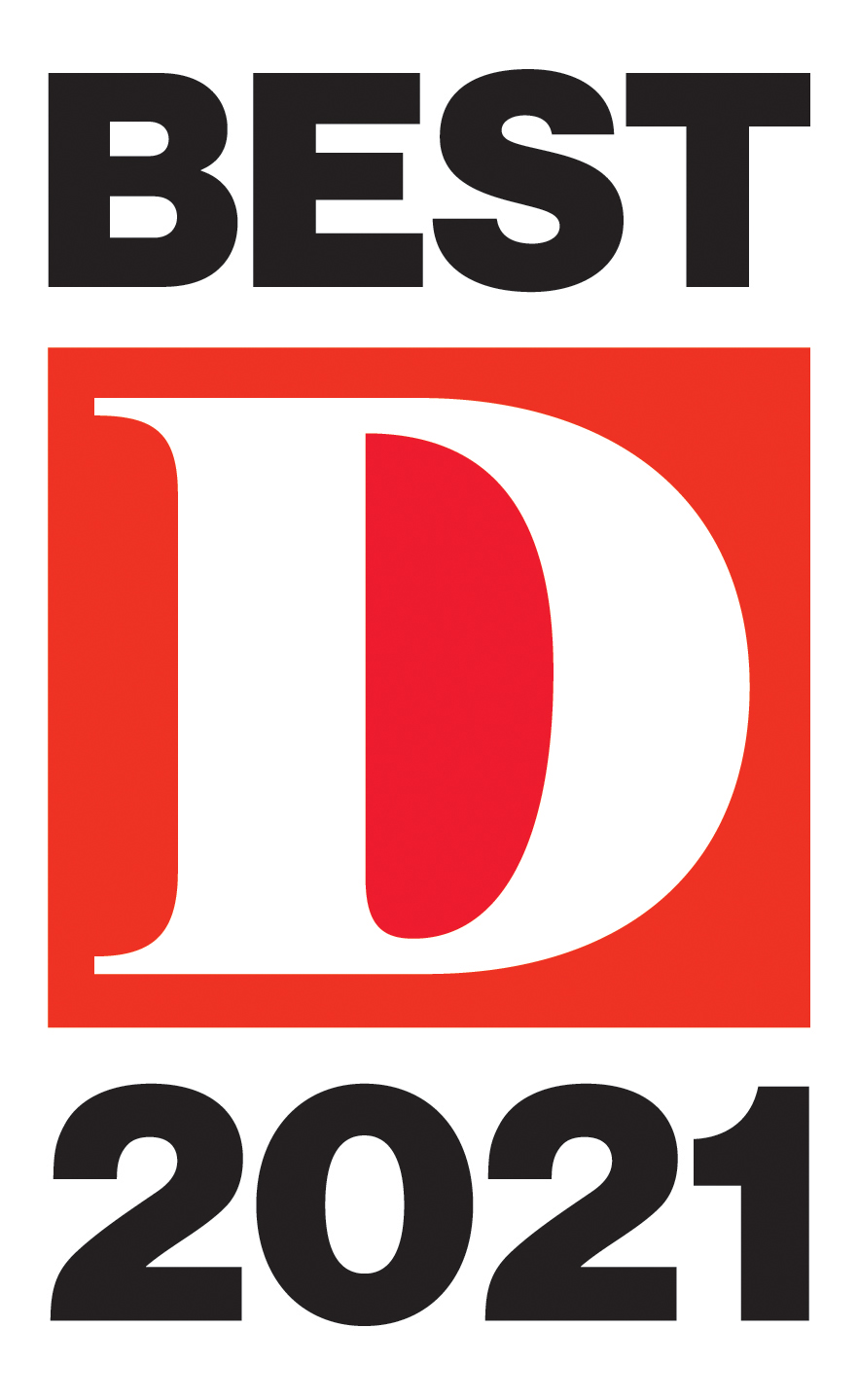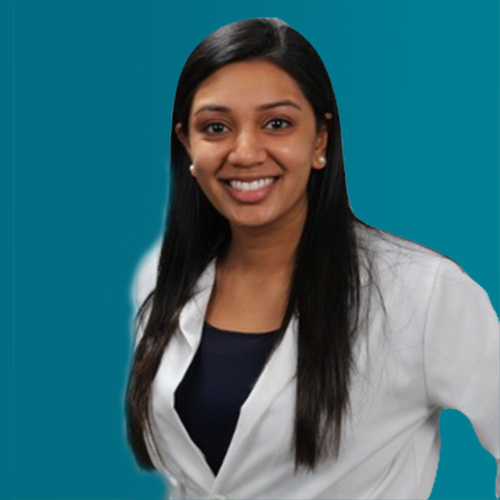 Dr. Niki Patel DMD is a graduate of Texas A&M University with a Bachelor of Science. Thereafter, she moved to Salt Lake City, Utah and attended dental school at Roseman University of Health Sciences. Dr. Niki's passion for dentistry began at a very young age. Coming from a large family full of dentists, she spent the majority of her summer and winter breaks shadowing and working at her uncle's dental office.
Now as a Dentist, Dr. Niki goes above and beyond to make sure her patients are educated when they visit her. Dr. Niki makes every effort to stay on top of current developments in dentistry. To that end, he maintains the highest levels of accreditation and takes advantage of ongoing education in both general and cosmetic dentistry. She enjoys providing great quality care to all our patients, and we are extremely grateful to have Dr. Niki on our team. In her free time, Dr. Niki enjoys spending time with her husband and friends, traveling, and working out. She has a little cat named Mr. Mamelon she rescued while in dental school. 
The Proof is in Our Patients
374 5-star reviews in Irving, TX and counting…
This was our first visit to Active Dental and the overall experience was great. The wait times aren't long. They stay on top of communication and follow up on treatment plans. We went for routine dental cleaning and from hygienist, staff to dentist everyone was professional and helpful. Thanks Active Dental.
Never had a bad experience and the everyone there is so genuine and real. They talk to me and give me advise as if I was they're own loved one. Thanks so much for keeping my teeth healthy and clean!
Love love love this dentist! I avoided the dentist for years because of anxiety and these dentists and hygienists are the absolute best! They are so gentle and always super efficient.
I love this dental office!! My kids have been going here for about 10 years now & we love all the staff! They're so friendly, patient & understanding. The environment is welcoming & clean. They're also quick & efficient. We're always seen in a timely manner & treated with respect & care.
Dr Patel and his staff are wonderful! I have a lot of dental work to be done and dr Patel sat me down and together we were able to come up with a course of treatment that best fits my needs. He is very straightforward and I love that about him. All of his staff are very friendly and welcoming and I won't use another dentist!