Meet the Active Dental Team
Our doctors have furnished the office with state-of-the-art equipment and materials to provide exceptional care for our patients! We offer a wide range of services from general, cosmetic, restorative, emergency, and pediatric dentistry to dentures, dental implants, and even Invisalign treatment – all right here in our conveniently located Irving, TX office!
We know choosing the right dentist here in Irving, TX is a big decision. That is why our team does everything to make sure you and your family is treated with the best dental care. Call our office today to schedule your appointment with one of our amazing doctors to get your smile and confidence back to 100%!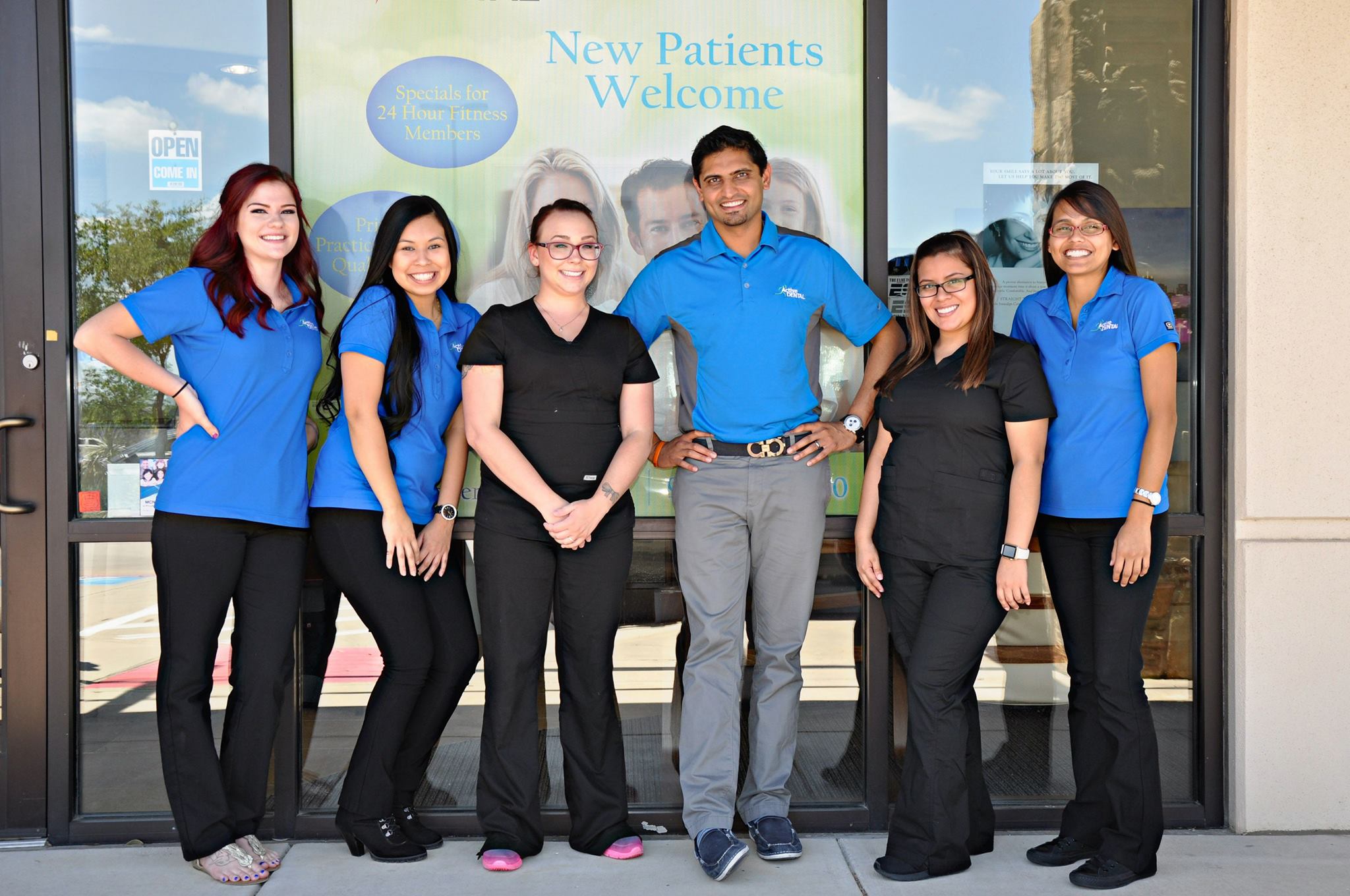 Meet Your
Award-Winning

Dentists in Irving, TX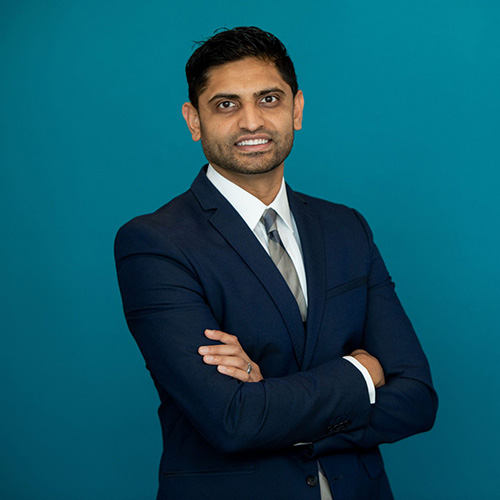 Hello! My name is Dr. Kalpesh Patel. I was raised in Texarkana and am a proud homegrown Texan as there was never any doubt that I would make Dallas my home. I invite you and your family to come and experience a better dental office! I look forward to meeting you soon.

In May of 2006, I completed my dental training at one of the most prestigious dental schools in the nation, Baylor College of Dentistry. My passion for dentistry, is founded on my love for people. In fact, this motivated me to establish my own practice.

In June of 2009, I opened Active Dental of Irving. Since then, we have been helping individuals attain healthy, beautiful smiles. In December of 2019, we established our second practice, Active Dental of Arlington. Arlington, TX is a great location in DFW. I enjoy the great community here and how fast the community is expanding! You can imagine how excited we were to extend our services to more members of our community!

Because my mission has always been to provide world-class dental service, I place great value in staying up-to-date with the latest technology and the most current techniques. This enables me to provide the best care to all of my patients! My dental team shares in that same vision which is why we are successful at making everyone feel right at home!

On a personal level, I accomplished yet another milestone in January 2013 when I married my best friend, Hetal! Now I am working on getting her to join me on supporting the best basketball team out there, the Dallas Mavericks!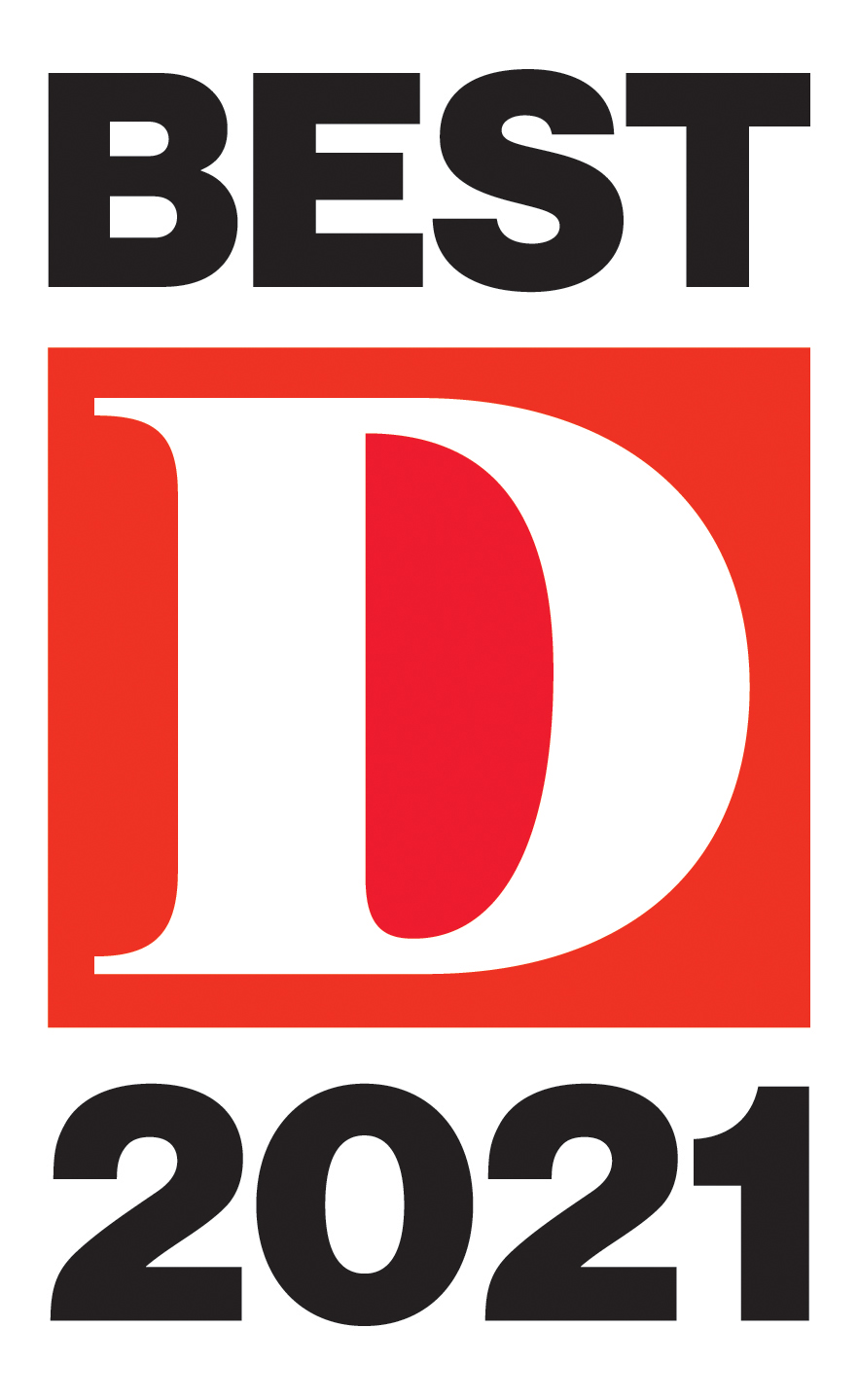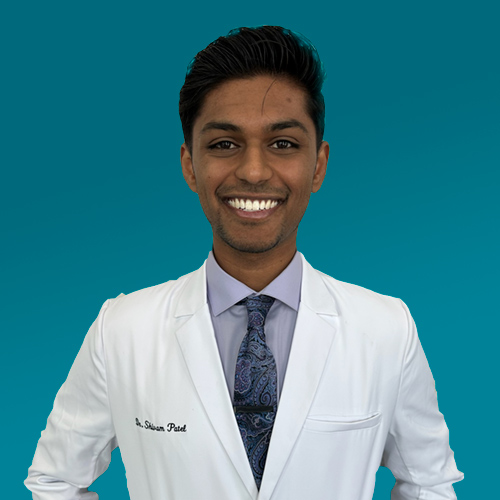 Hi! I'm Dr. Shivam Patel, DDS (AKA: Dr. Silver). Raised in Weatherford Tx after moving from California when I was still in elementary school, I proudly call myself a Texan today. From then to now, I've always been a nerd. And proud of it! It's actually how I got the name "Dr. Silver." As a kid, and still to this day, reading for pleasure was my favorite pasttime. That never stopped me from competing against my friends in basketball, footraces, or countless other physical activities and coming in 2nd place more often than not. Hence the name. "Never Gold, but always Silver." Two decades later and I was able to add the "Dr." part to that nickname.

For me, healthcare was always the field I wanted to pursue. In highschool, I shadowed every type of doctor imaginable. What drew me to dentistry was the realization that they got to combine the ability of developing relationships with their patients with that of being able to actively use their hands to deliver treatment. I certainly didn't think that my search for a career when I was fourteen years old would reveal what I can only describe as a calling!

After receiving my Biomedical Sciences Degree from Texas A&M University in 2018, I eagerly signed on for another four years at the Texas A&M College of Dentistry. In May of 2022, eight years of hard work paid off when I graduated again and earned the "DDS" title. A passion for dentistry and knowledge combined with the joy of meeting new people that I can help is why when you come see us, I'll likely have a smile on my face. I look forward to seeing you and hope you're staying happy, healthy, and smiling.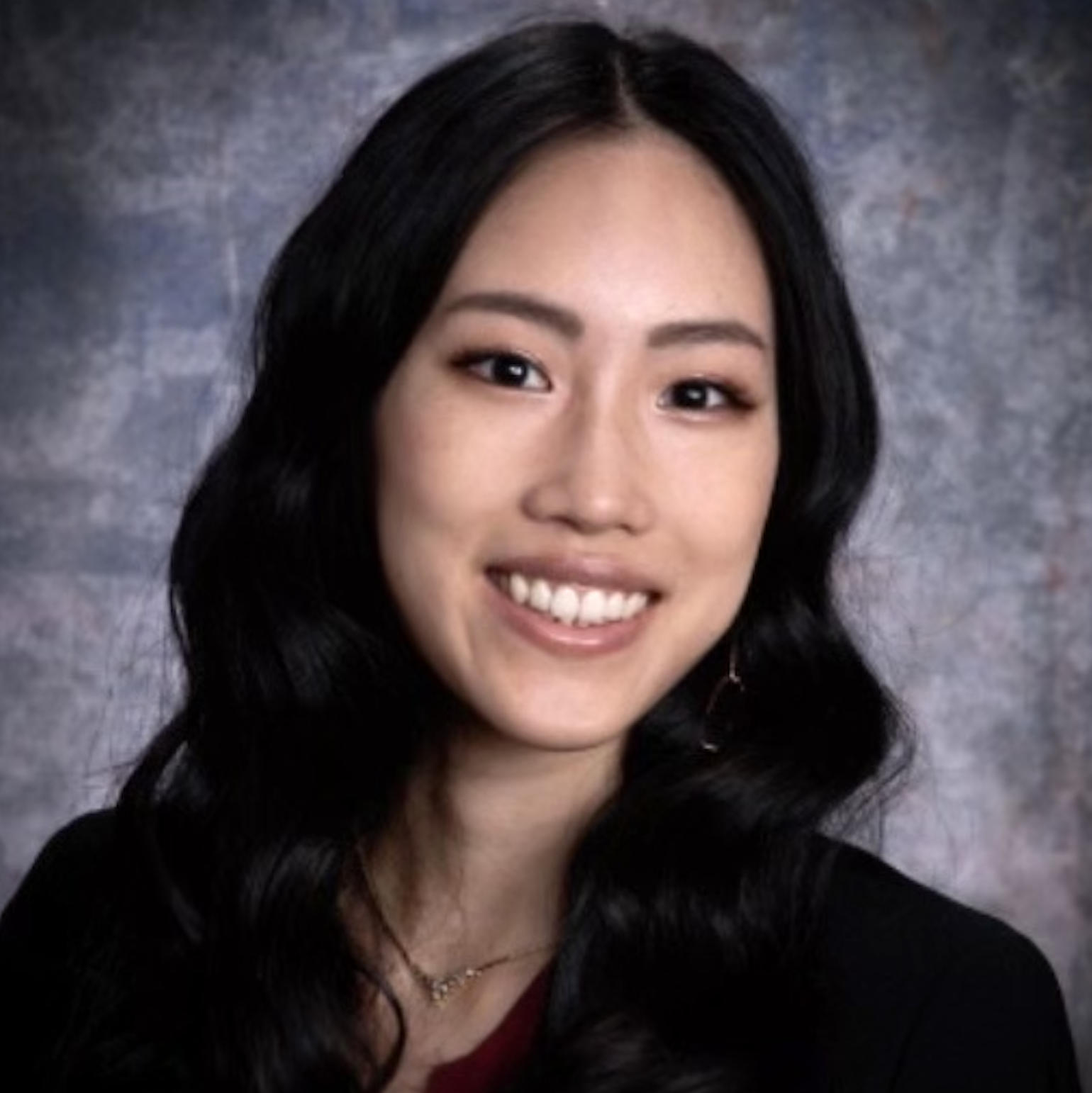 The Proof is in Our Patients
374 5-star reviews in Irving, TX and counting…
This was our first visit to Active Dental and the overall experience was great. The wait times aren't long. They stay on top of communication and follow up on treatment plans. We went for routine dental cleaning and from hygienist, staff to dentist everyone was professional and helpful. Thanks Active Dental.
Never had a bad experience and the everyone there is so genuine and real. They talk to me and give me advise as if I was they're own loved one. Thanks so much for keeping my teeth healthy and clean!
Love love love this dentist! I avoided the dentist for years because of anxiety and these dentists and hygienists are the absolute best! They are so gentle and always super efficient.
I love this dental office!! My kids have been going here for about 10 years now & we love all the staff! They're so friendly, patient & understanding. The environment is welcoming & clean. They're also quick & efficient. We're always seen in a timely manner & treated with respect & care.
Dr Patel and his staff are wonderful! I have a lot of dental work to be done and dr Patel sat me down and together we were able to come up with a course of treatment that best fits my needs. He is very straightforward and I love that about him. All of his staff are very friendly and welcoming and I won't use another dentist!