Welcome to the Active Dental Family!
If you're looking for a great career with a locally owned and operated family practice where a positive environment that produces quality patient care, then this is the perfect place for you!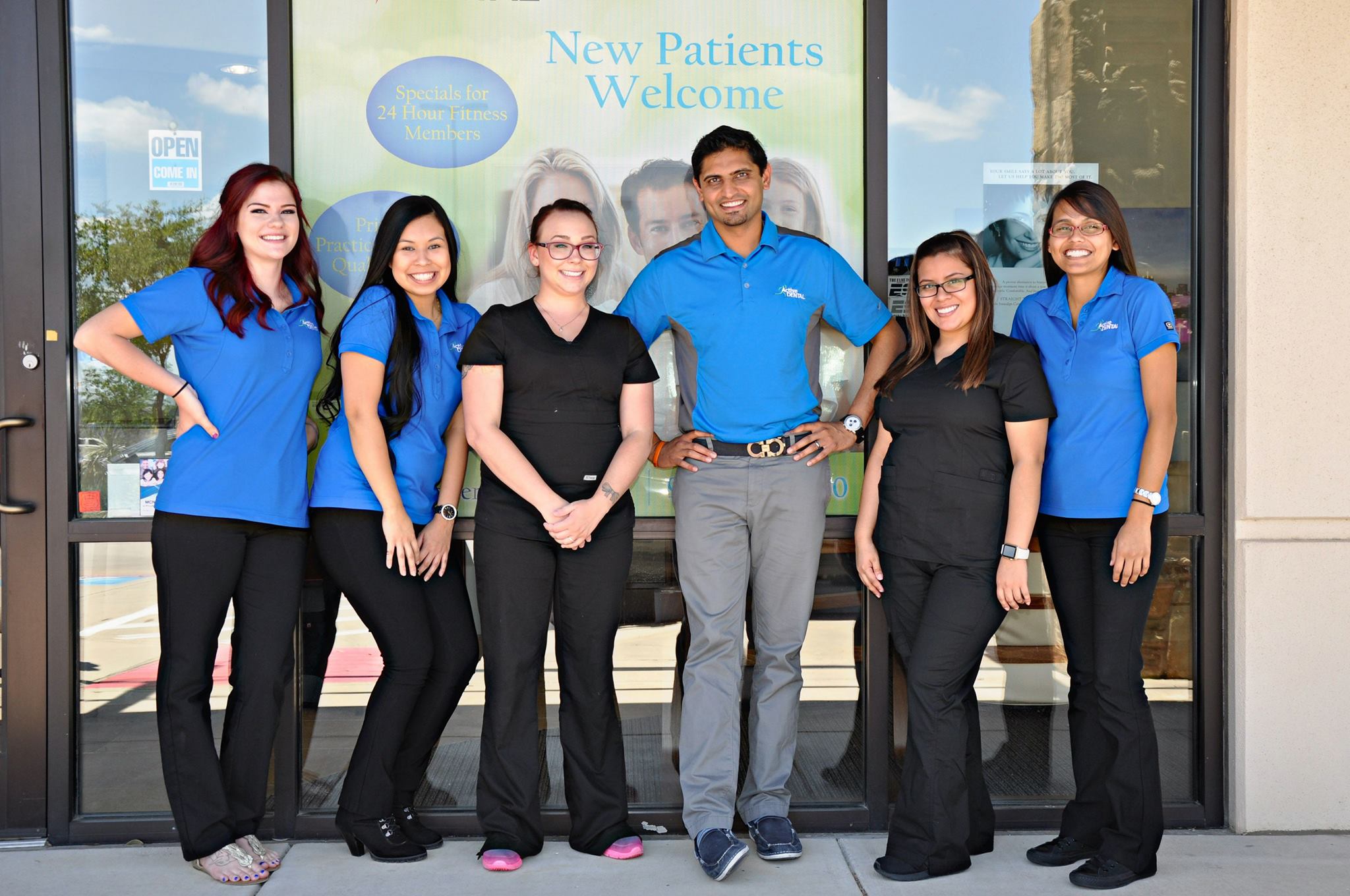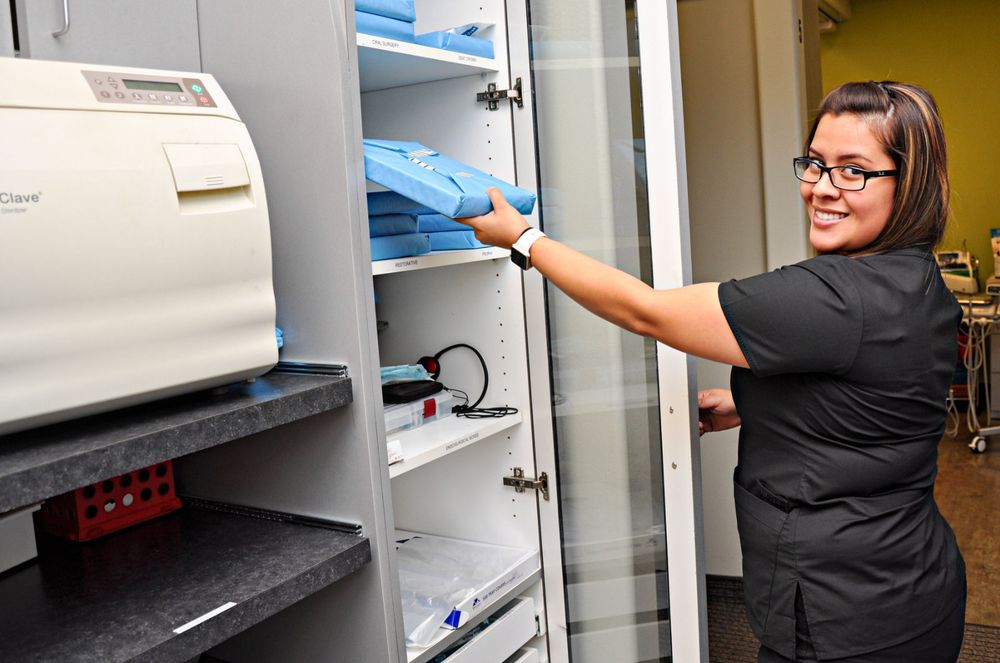 As a family-owned, patient first dental practice, we take pride in providing quality dentistry for everyone. Below are a list of our Core Values:
Positive Attitude
Team work friendly
Communication skills
Adaptability
Willingness to learn
Efficiency
Strong worth ethic
If you feel as though you have the same core values and beliefs, you are in the perfect spot. Contact us today. Patient needs will always come before the bottom line. For you, this means working side-by-side with others who share your values as you pursue your career goals. That's something worth smiling about!
Plus, Active Dental is consistently ranked as one of the top companies to work for in Texas, and one of the best dentists in the state, as voted by the general public. 
Fill out the form below and we'll get back to you as quickly as we can.