What are my Financial Options?
All applicable fees will be broken down in your treatment plan, and you will be informed of all charges before treatment begins. Payment is due at the time of treatment. We take cash and credit cards for your convenience.
We strive to find a payment option suitable to your needs; therefore, we also take CareCredit and offer in-house payment plans.
If special arrangements are needed, please talk to our office manager prior to receiving service.
Additionally, we take all major PPO dental plans and participate with Aetna, Metlife, Delta, Assurant and Cigna. If you have any questions or concerns please ask our office manager during your visit.
We will file any insurance claims on your behalf. We will make every effort to ensure that you receive all of your insurance benefits; nonetheless, you are solely liable for your account, and we encourage you to contact us if your policy has not been paid within 30 days.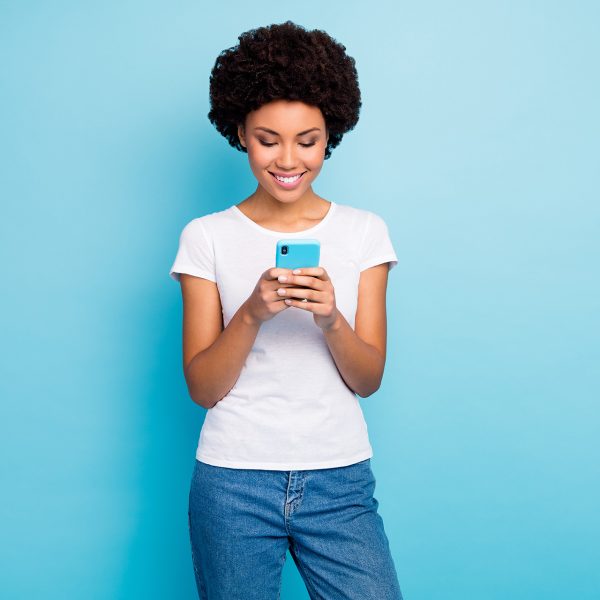 Active Dental is a Preferred Partner of Multiple Health Plans

Active Dental is a top provider by quality for Humana, United and Anthem
The Proof is in Our Patients
374 5-star reviews in Irving, TX and counting…
This was our first visit to Active Dental and the overall experience was great. The wait times aren't long. They stay on top of communication and follow up on treatment plans. We went for routine dental cleaning and from hygienist, staff to dentist everyone was professional and helpful. Thanks Active Dental.
Never had a bad experience and the everyone there is so genuine and real. They talk to me and give me advise as if I was they're own loved one. Thanks so much for keeping my teeth healthy and clean!
Love love love this dentist! I avoided the dentist for years because of anxiety and these dentists and hygienists are the absolute best! They are so gentle and always super efficient.
I love this dental office!! My kids have been going here for about 10 years now & we love all the staff! They're so friendly, patient & understanding. The environment is welcoming & clean. They're also quick & efficient. We're always seen in a timely manner & treated with respect & care.
Dr Patel and his staff are wonderful! I have a lot of dental work to be done and dr Patel sat me down and together we were able to come up with a course of treatment that best fits my needs. He is very straightforward and I love that about him. All of his staff are very friendly and welcoming and I won't use another dentist!
Book Your Appointment Today!