Fluoride Treatments in Irving, TX
What is a Fluoride Treatment?
The majority of dental products on the market contain fluoride, which is important for tooth strength and protection. Similarly, many public water supply facilities add fluoride to their water, ensuring that citizens reap the benefits of regular consumption. Your teeth will be weaker and more prone to cavities if you don't get enough fluoride. Fluoride treatments are available to help strengthen and protect your teeth as much as possible.
Why are Fluoride Treatments Needed?
You may require or want fluoride treatments in order to safeguard your teeth completely. You may not be able to use fluoridated dental products at home, and you may not have access to fluoridated water. Unfortunately, children are more likely to get cavities, therefore these treatments can help them whether or not they get enough fluoride. These treatments are simple to use and just take a few seconds to apply to your teeth.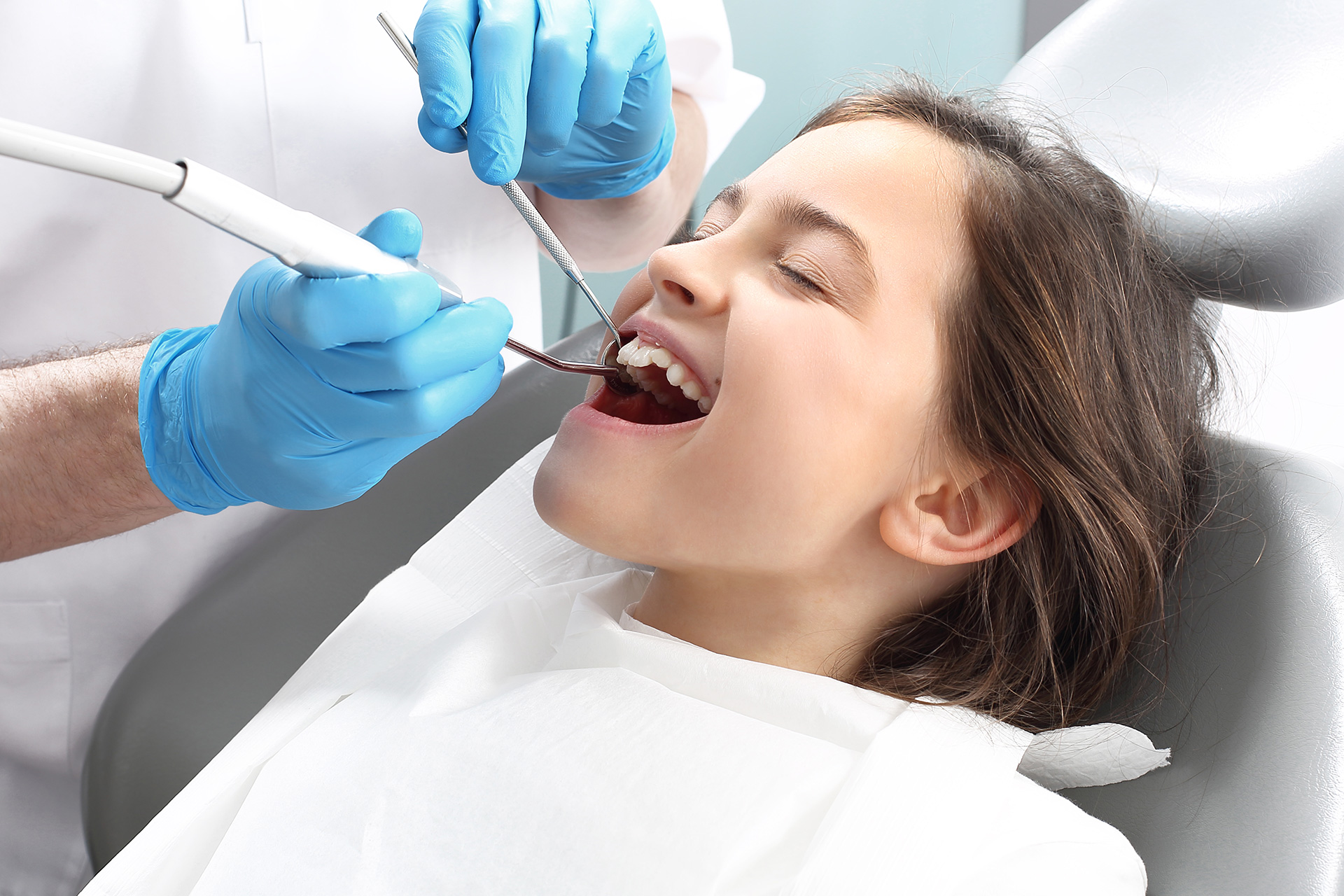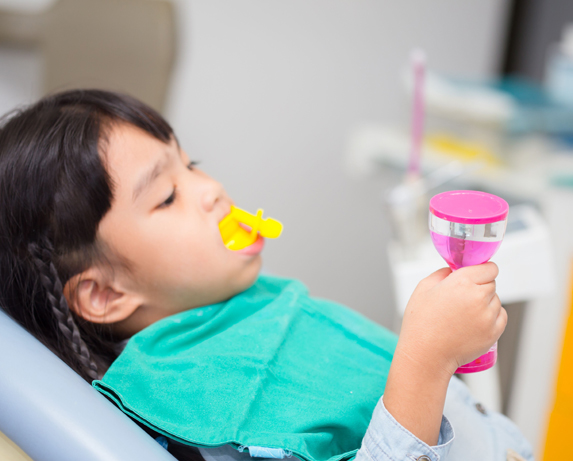 Who's a candidate for Fluoride Treatments?
Fluoride treatments can be requested at any time. They can also be used in conjunction with other procedures on your teeth. During their bi-annual dental checkups, we frequently recommend them to children. With the help of an examination, we'll figure out if you're a candidate for these unique treatments.
Fluoride Treatments in Irving, TX
Before any fluoride is applied, your teeth will be cleaned and dried. After that, the fluoride is carefully brushed over each tooth. You'll notice that it has a harsh flavor that lasts only a few seconds before dissipating. You should wait until the fluoride has completely dried and absorbed into your teeth before drinking or eating anything. These treatments may be required at all of your dental appointments, or you can request them whenever you want extra protection for your teeth. Fluoride is an important component in keeping your teeth healthy, strong, and free of decay.
Fluoride treatments can assist to strengthen your child's teeth and ensure that they remain strong and healthy for many years. If you think you would benefit from fluoride treatments or if you have a child who would, give us a call today and one of our friendly staff members will be happy to assist you and help you book an appointment for you or your child!
Irving's #1 Preventative Dentist - Fluoride Treatments Near Me - Fluoride Treatments in Irving, TX
The Proof is in Our Patients
374 5-star reviews in Irving, TX and counting…
This was our first visit to Active Dental and the overall experience was great. The wait times aren't long. They stay on top of communication and follow up on treatment plans. We went for routine dental cleaning and from hygienist, staff to dentist everyone was professional and helpful. Thanks Active Dental.
Never had a bad experience and the everyone there is so genuine and real. They talk to me and give me advise as if I was they're own loved one. Thanks so much for keeping my teeth healthy and clean!
Love love love this dentist! I avoided the dentist for years because of anxiety and these dentists and hygienists are the absolute best! They are so gentle and always super efficient.
I love this dental office!! My kids have been going here for about 10 years now & we love all the staff! They're so friendly, patient & understanding. The environment is welcoming & clean. They're also quick & efficient. We're always seen in a timely manner & treated with respect & care.
Dr Patel and his staff are wonderful! I have a lot of dental work to be done and dr Patel sat me down and together we were able to come up with a course of treatment that best fits my needs. He is very straightforward and I love that about him. All of his staff are very friendly and welcoming and I won't use another dentist!