Porcelain Inlays & Onlays in Irving, TX
What's an Inlay or Onlay?
At some point, a tooth may require more than simply a filling, but not a full dental crown. An inlay or an onlay may be recommended in this case. The inlays will be inserted in the cusps or grooves of the tooth, while the onlays will be placed on the very top. These restorations are long-lasting and made of high-quality materials, and they will return your tooth and smile to its former glory!
Why are Inlays and Onlays Needed?
An inlay or onlay may be required if you have a large area of previous filling or a bigger cavity. The restoration may also be helpful if you only have a fracture or break on the very top of your tooth. When a full crown is placed, inlays and onlays protect the entire tooth from harm. They are more resilient than fillings and can last longer in general.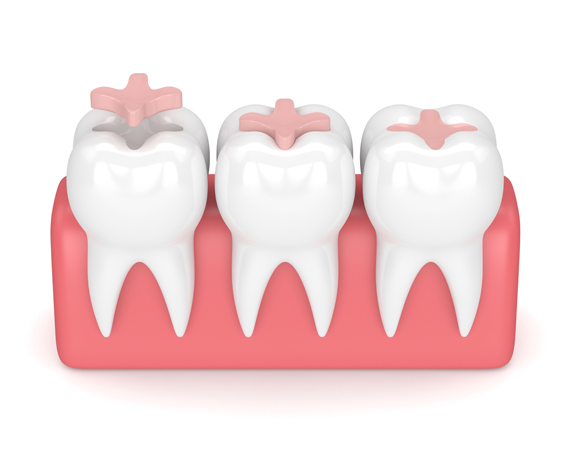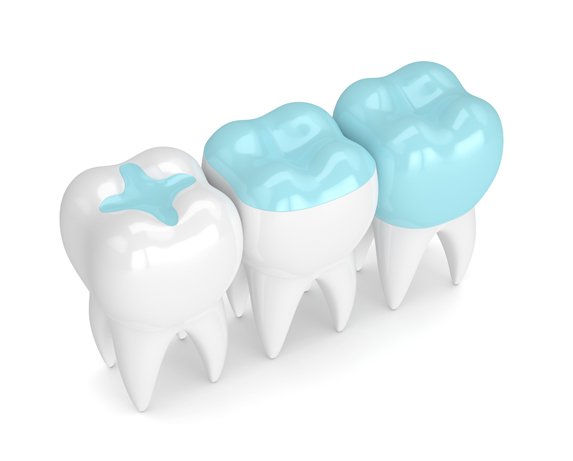 Who's a Candidate for Inlays & Onlays?
Patients who require an inlay or onlay may be looking for a long-lasting restorative solution. These restorations feel natural and give excellent comfort since they are custom-made for the tooth. The procedure is simple and quick, making it suitable for people of all ages. After an examination, we can determine if and when you might need this restoration.
What is the Process for Inlays & Onlays?
Inlays and onlays are long-lasting, durable restorations that require no more care than natural teeth. To ensure that your restoration lasts for years, all you need is daily brushing and flossing, as well as frequent professional cleanings at the dentist. If you're in need of a dental repair and think an inlay or onlay is the best option for you, call our office right away to schedule an appointment!
Irving's Best Dentist for Inlays - Porcelain Inlays & Onlays Near Me - Affordable Inlays in Irving, TX
The Proof is in Our Patients
374 5-star reviews in Irving, TX and counting…
This was our first visit to Active Dental and the overall experience was great. The wait times aren't long. They stay on top of communication and follow up on treatment plans. We went for routine dental cleaning and from hygienist, staff to dentist everyone was professional and helpful. Thanks Active Dental.
Never had a bad experience and the everyone there is so genuine and real. They talk to me and give me advise as if I was they're own loved one. Thanks so much for keeping my teeth healthy and clean!
Love love love this dentist! I avoided the dentist for years because of anxiety and these dentists and hygienists are the absolute best! They are so gentle and always super efficient.
I love this dental office!! My kids have been going here for about 10 years now & we love all the staff! They're so friendly, patient & understanding. The environment is welcoming & clean. They're also quick & efficient. We're always seen in a timely manner & treated with respect & care.
Dr Patel and his staff are wonderful! I have a lot of dental work to be done and dr Patel sat me down and together we were able to come up with a course of treatment that best fits my needs. He is very straightforward and I love that about him. All of his staff are very friendly and welcoming and I won't use another dentist!