Going to the dentist just got better.
We are committed to providing quality healthcare to families located in the Irving area and treat patients of all ages.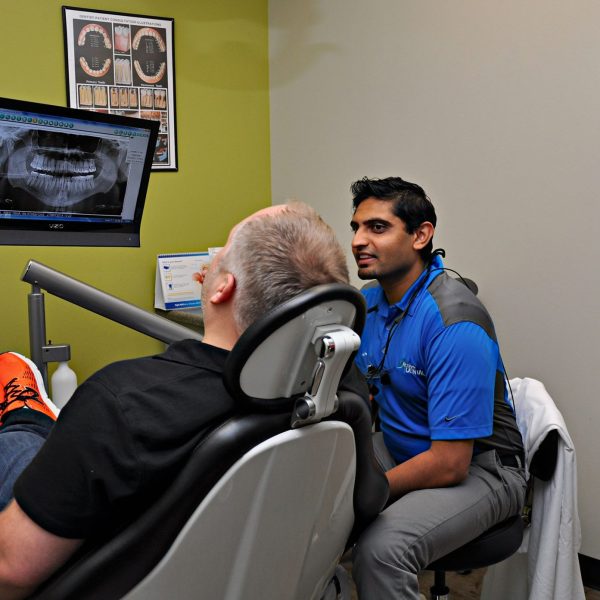 Welcome to Active Dental!
4 Locations across Dallas-Fort Worth, TX
Meet Your
Award-Winning

Dentists in Irving, TX
Top-Rated Family & General Dentists in Irving, TX
At Active Dental, our goal is to provide exceptional care to each person we see. Our team is here to assist you in your endeavor to get top notch dental care here in Irving. Our office takes pride in bringing you dental care that goes above and beyond the rest of the dental offices in the area and wants to make sure you are comfortable from the moment you arrive to when you leave.
We love the people of Irving, TX and make sure to not only treat you as our patients but as a part of family! We make sure to treat all of our patients the same and give them all the best care around. Our patients come from near and far to get the best dental treatment that around and that it is done with gentle care!
We always treat our patients like family because we know choosing a dental home is not only important for you but also for your family. From the moment you walk in to our office you will be welcomed by our caring staff. We make sure the all of our staff make you feel at home in a relaxed, stress-free environment where you can feel at ease. Active Dental offers crowns, root canals, cleanings & exams, extractions, dental implants, bridges, and porcelain veneers. We also provide emergency dentistry services for patients who must be seen right away for treatment right here in Irving. When you visit Active Dental, you can trust that you are getting the best care from a top of the line dental team!
Irving, TX's #1 Emergency Dentist
At Active Dental our goal is to provide all of our patients in Irving with holistic dental treatments that keep your teeth and gums healthy. All of our guests are treated equally and get the service & treatment that they deserve. We are here to help whether you have a dental emergency, need an implant, or just need to get your teeth cleaned!
We understand the importance of seeing you right away if you have a dental emergency. Our Irving dental office makes sure to have time available for our emergency patients so they can be seen same day. Even if you don't have a dental emergency, Active Dental is committed to fitting you in to our schedule so you can be seen as soon as possible! We have extended hours during the week and Saturday appointments available to accommodate the busy schedules of the people in the DFW area! If you want to book your appointment today or even a few months in advance, we have you covered.
Our top priority is providing you and your family with high quality dental care and convenient hours. We want to be there for you when you need us. Our office is open late during the week and on Saturdays for your convenience! Call our office today to schedule your appointment with our office. New patients are always welcome!
Irving's Top-Rated Family Dentists – #1 Emergency Dentist Near Me – General & Cosmetic Dentists in Irving, TX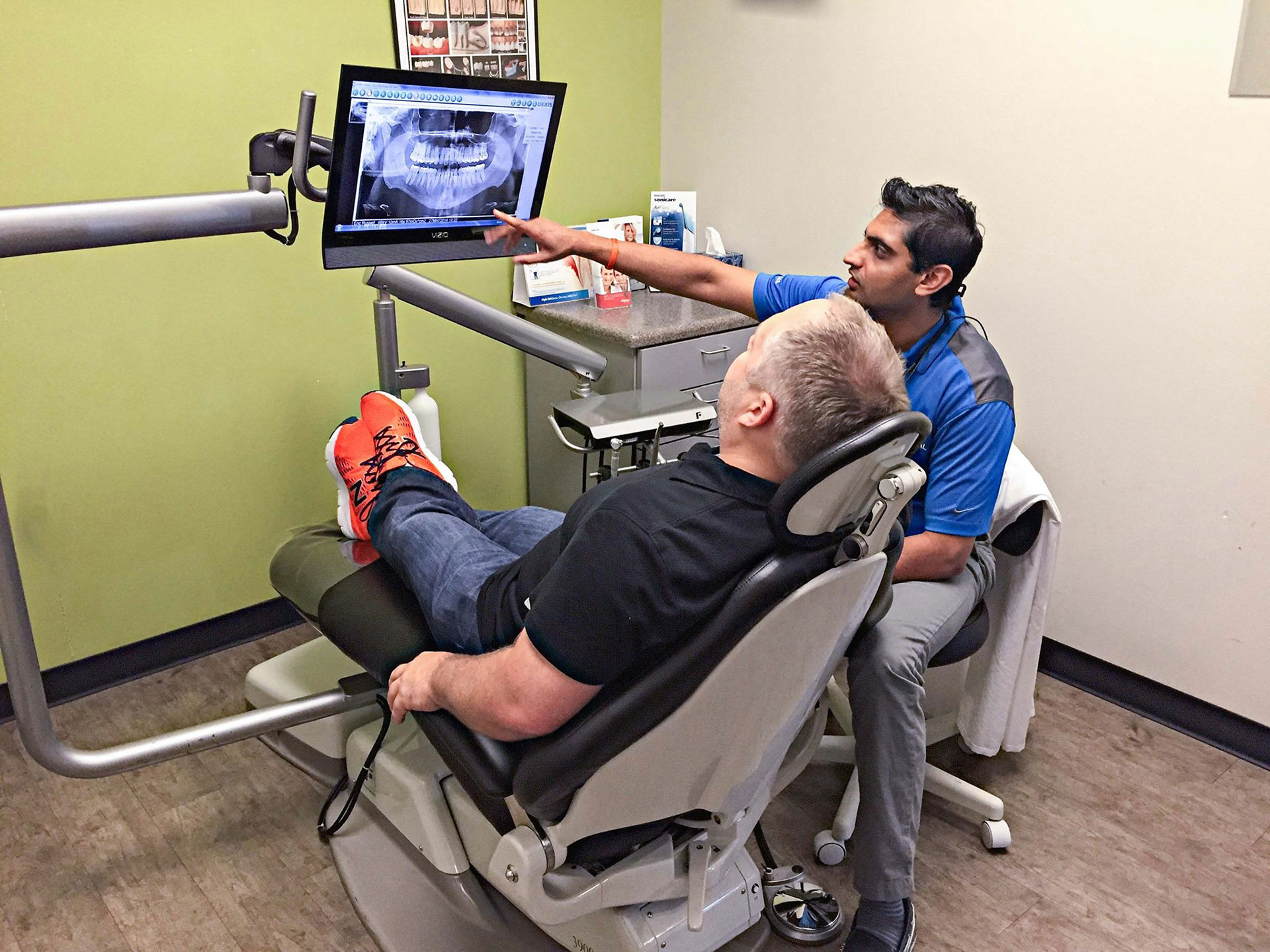 The Ultimate Patient Experience
At Active Dental, we always give our patients a warm welcome to our Irving, TX office! We're happy to serve all the dental needs of you and your family in our state-of-the-art dental practice.
The Proof is in Our Patients
374 5-star reviews in Irving, TX and counting…
This was our first visit to Active Dental and the overall experience was great. The wait times aren't long. They stay on top of communication and follow up on treatment plans. We went for routine dental cleaning and from hygienist, staff to dentist everyone was professional and helpful. Thanks Active Dental.
Never had a bad experience and the everyone there is so genuine and real. They talk to me and give me advise as if I was they're own loved one. Thanks so much for keeping my teeth healthy and clean!
Love love love this dentist! I avoided the dentist for years because of anxiety and these dentists and hygienists are the absolute best! They are so gentle and always super efficient.
I love this dental office!! My kids have been going here for about 10 years now & we love all the staff! They're so friendly, patient & understanding. The environment is welcoming & clean. They're also quick & efficient. We're always seen in a timely manner & treated with respect & care.
Dr Patel and his staff are wonderful! I have a lot of dental work to be done and dr Patel sat me down and together we were able to come up with a course of treatment that best fits my needs. He is very straightforward and I love that about him. All of his staff are very friendly and welcoming and I won't use another dentist!