Sleep Apnea Treatment in Irving, TX
What is Sleep Apnea?
Sleep apnea is a widespread illness that affects millions of people throughout the world. The disorder is characterized by loud snoring and breathing pauses during the night. Sleep apnea, unfortunately, can make your life difficult. We provide a dental therapy for sleep apnea that involves the use of a mouth guard-like device.
Why is Sleep Apnea Treatment Needed?
If you don't take care of your sleep apnea, it will only become worse. Because the disease can influence how you sleep at night, you may feel tired during the day, regardless of how much sleep you think you've had. This weariness might have a negative impact on your work, family life, and capacity to operate normally. We recommend that you seek therapy as soon as you become aware of a problem or are diagnosed with a disease.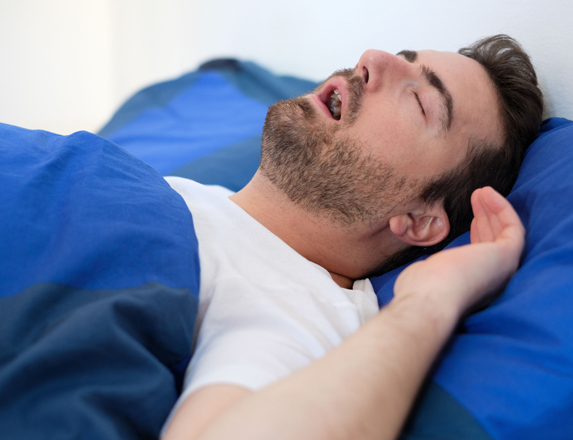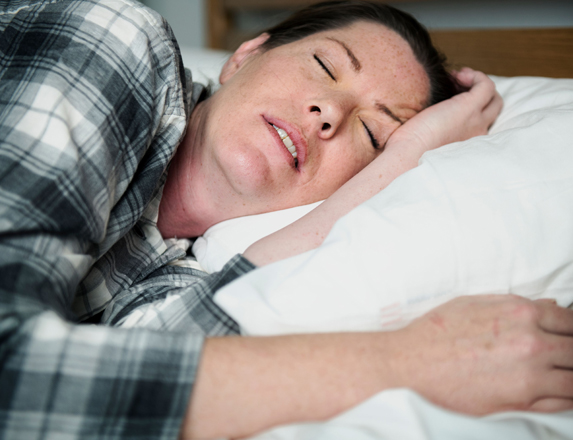 Who's a Candidate for Sleep Apnea Treatment?
One of these oral devices can help patients with mild to moderate sleep apnea. It's simple to use and much more pleasant than a CPAP machine. Furthermore, it is good in making it easier for you to breathe throughout the night. This can help you live a more normal life by reducing your symptoms.
What can you expect with Sleep Apnea Treatment in Irving?
We will assist you in detecting sleep apnea and developing a treatment plan with you. To create a completely new device, molds of your teeth and gums are taken. The device is custom-made for you and fitted to ensure that it is as comfortable as possible. Once the device is created, you must wear it throughout the night in order for it to aid in the treatment of sleep apnea. These devices prevent the upper airway from becoming blocked by gradually opening it. This can even aid in the prevention and cessation of any snoring that you may be experiencing.
If you think you might need or want sleep apnea treatment, call our office today and one of our staff members can schedule an appointment for you to come in.
Irving's Best Sleep Apnea Dentist - Sleep Apnea Treatments Near Me - Dental Devices for Sleep Apnea in Irving
The Proof is in Our Patients
374 5-star reviews in Irving, TX and counting…
This was our first visit to Active Dental and the overall experience was great. The wait times aren't long. They stay on top of communication and follow up on treatment plans. We went for routine dental cleaning and from hygienist, staff to dentist everyone was professional and helpful. Thanks Active Dental.
Never had a bad experience and the everyone there is so genuine and real. They talk to me and give me advise as if I was they're own loved one. Thanks so much for keeping my teeth healthy and clean!
Love love love this dentist! I avoided the dentist for years because of anxiety and these dentists and hygienists are the absolute best! They are so gentle and always super efficient.
I love this dental office!! My kids have been going here for about 10 years now & we love all the staff! They're so friendly, patient & understanding. The environment is welcoming & clean. They're also quick & efficient. We're always seen in a timely manner & treated with respect & care.
Dr Patel and his staff are wonderful! I have a lot of dental work to be done and dr Patel sat me down and together we were able to come up with a course of treatment that best fits my needs. He is very straightforward and I love that about him. All of his staff are very friendly and welcoming and I won't use another dentist!